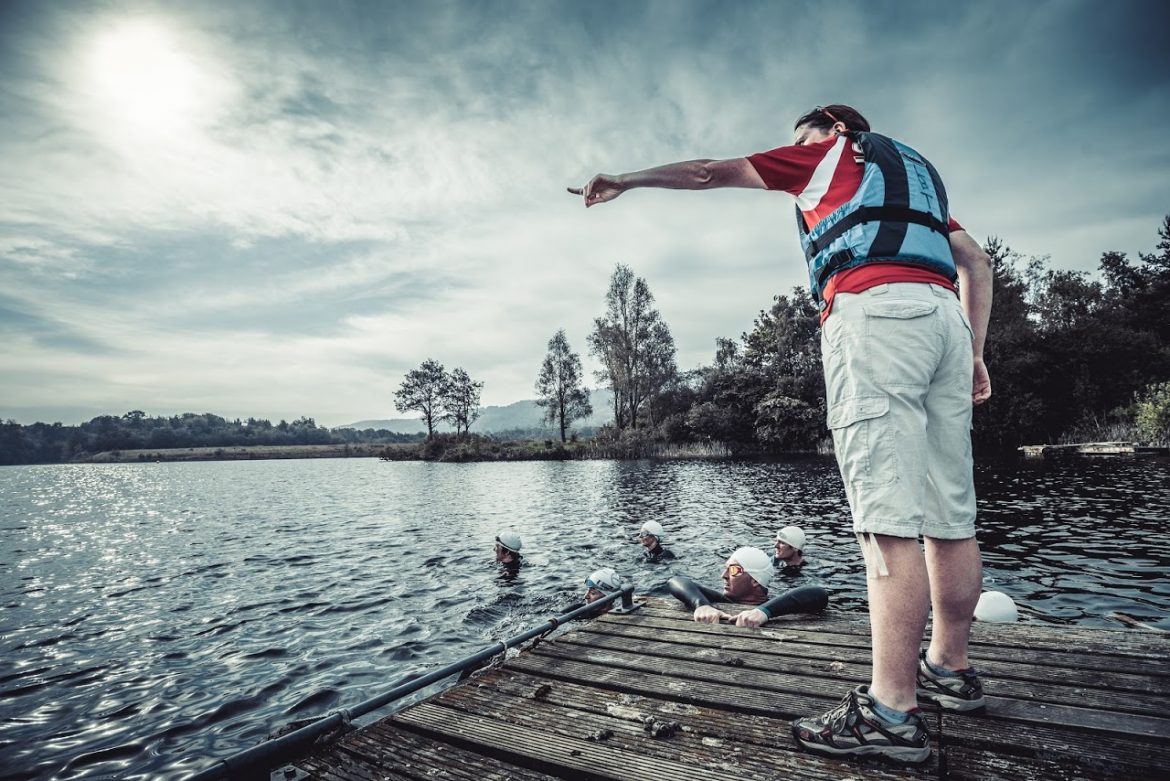 LBT run a thriving and very popular junior and youth section for ages 8-14 for juniors and 15-19 for youths. The club is inclusive and open to all abilities. We have qualified coaches who deliver structured sessions for swimming, cycling and running activities as well as supportive topics for the youth section, such as bike maintenance and nutrition. Our aim is to provide a fun environment for training and we also encourage participation in local events and races.
There is a waiting list for membership please email junior.club@lbt.org.uk for queries
Each May we host a junior aquathlon in Leeds. An aquathlon is a swim followed immediately by a run and the perfect introduction to multi-sport events. The swim takes place in the Edge, a 25m heated indoor pool and the run is on a closed circuit round the university campus with electronic chip timing. This is a great event for all abilities to get involved in the sport from first timers to junior athletes who hope to compete for the region (The race is part of the Yorkshire Junior Triathlon Series).