Frequently Asked Questions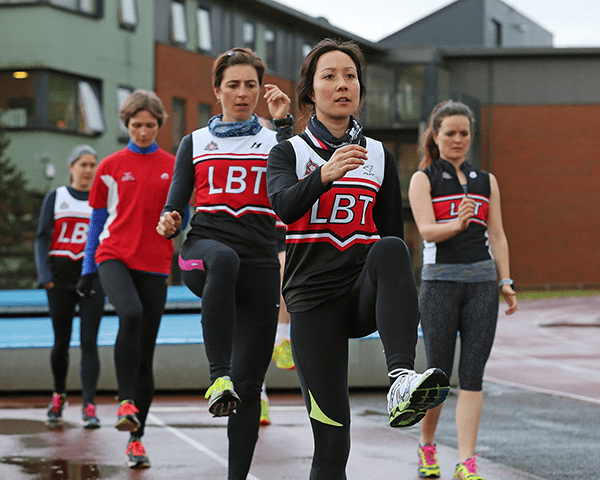 Can I try some sessions out before I join?
Yes, guests are welcomed at any of our sessions except open water swimming which is strictly members only. Guests pay £5 rather than our normal £4.00 member's fee
I only want to take part in swimming sessions
That's fine, we have members who only cycle, or only run there's no requirement to do all three disciplines. Indeed we have lots of members who have never undertaken a triathlon or are just working towards doing one in the future some time.
Do I have to live locally?
Although the vast majority of the members do live within West Yorkshire we also have members from all over the UK and even overseas.
How many members do you have?
It varies from year to year but generally between 500-600 members, approximately 43% of our members are female.
Do you offer one to one coaching?
Yes our coaches can offer this, usually discounted for members
I'm a complete beginner is the club suitable for me?
It's the perfect place to start! We offer all members coaching and support and that very much includes novices.
I'm interested in starting open water swimming
Great, we have access to probably the most beautiful lake in the region. See the page under the training session dedicated to open water swimming. Each session we offer new swimmers a brief and a novice coach.
Where are your sessions based?
If you look at the training calendar you can see the venues we use which are spread across the region, there will always be a session to suit you.
For further queries please contact: potential-new.members@lbt.org.uk